Ruggedized Data Storage Systems
Kaman manufactures ruggedized avionics modules for the transfer and storage of mission- and flight-critical data. These Data Transfer Units interface with the cockpit host computer via industry standard SCSI, MIL-STD-1553 and Ethernet data busses.
Kaman DTUs use PCMCIA and SATA flash memory devices to transfer data between mission planning and aircraft maintenance ground stations and the cockpit. We provide total life-cycle support to these systems, many of which remain in operation after 20 years of service in the harshest fixed- and rotary-wing aircraft flight environments.
Data Transfer Units
Model 9410 DTU
HV differential SCSI interface
2 SENTINEL PC card slots
64 GB capacity
1.5 MBps throughput
Model 9450 DTU
MIL-STD-1553 interface
2 SENTINEL PC card slots
4 GB capacity
40 KBps throughput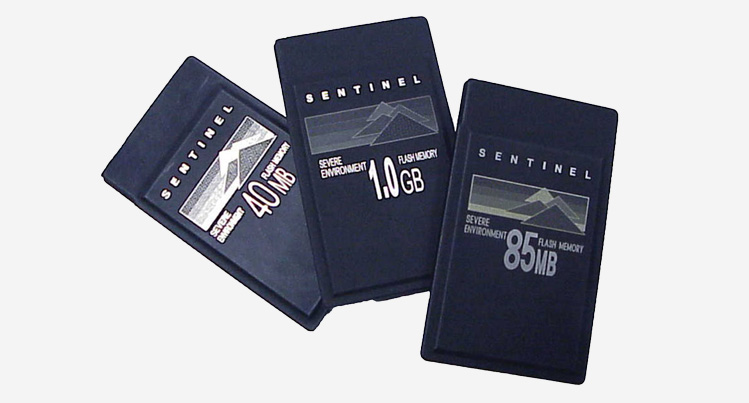 Sentinel PC Cards
Rugged flash memory
40 MB to 32 GB capacity
PCMCIA Interface
Hermetically sealed in stainless steel
20 MBps throughput
Supports declassification commands for data erasure
Data Transfer Devices
2.5-inch SATA II flash drive
For use with Kaman Model 9660 multi-port DTS
24 GB to 64 GB capacity
Rugged aluminum housing
150 MBps throughput
Emergency clear and purge capabilities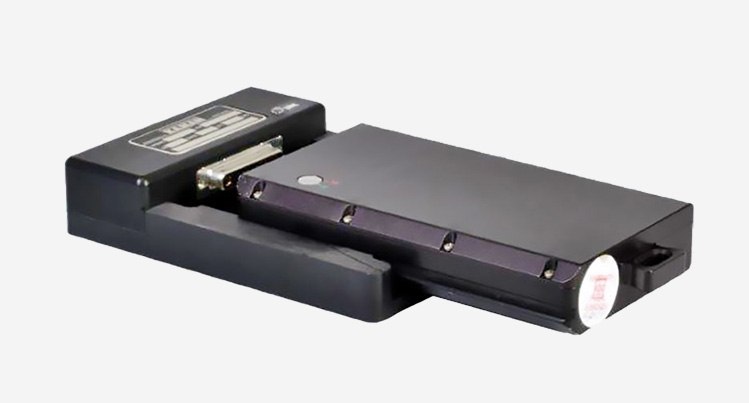 Ground Station Adapter
For use with Kaman Data Transfer Device
USB interface
Up to 128 GB capacity
20 MBps throughput
Contact KAMAN Measuring
Kaman builds to print and custom engineers thousands of precision parts. Contact us.
Kaman Measuring – Colorado Springs
1350 Bellprat View
Colorado Springs, CO 80921
Phone:
+1 800.552.6267